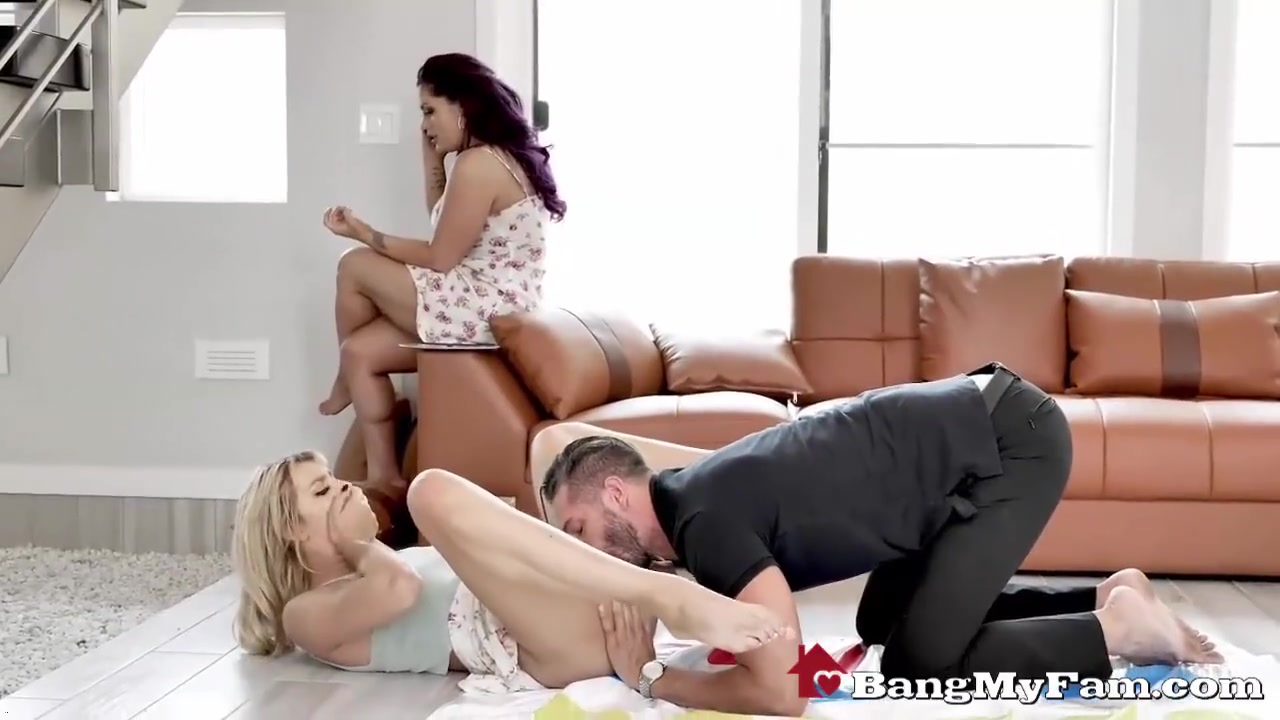 The Brother/Sister Plays is a trilogy of plays written by American playwright Tarell Alvin in an interview with Young Vic Theatre: "Each play began a different way inspired by my brothers and sisters and all of them are dedicated to them.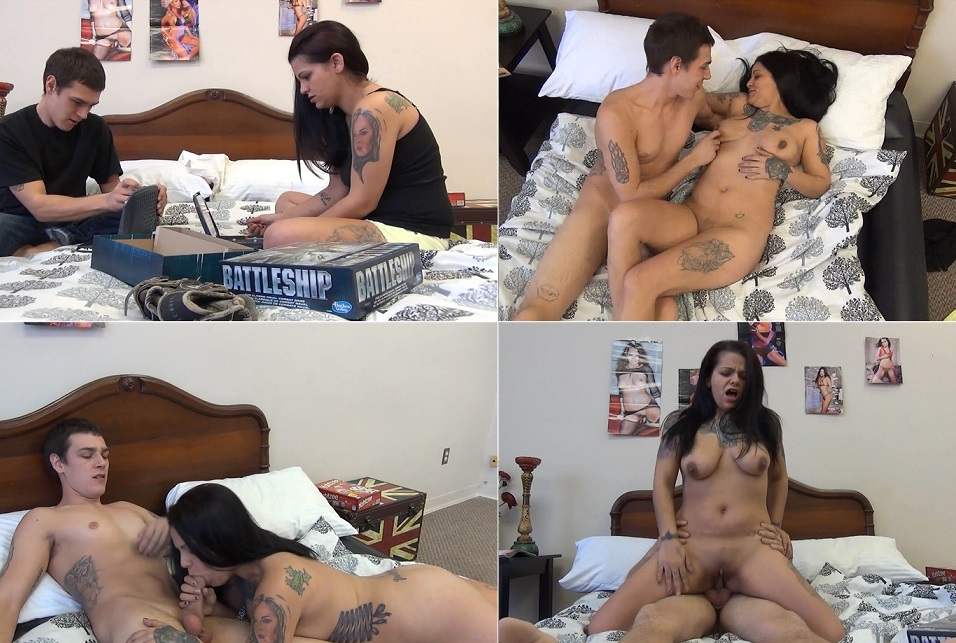 Watching Tarell Alvin McCraney's Brother/Sister Plays, you experience the we) are compelled to listen to all the stories within the overarching story of each play. On the other hand, such endings aren't inappropriate for a
View a map of the Brothers/Sisters characters and how they're connected They' re less in a perfect chronology than they are 'in conversation' with each other.